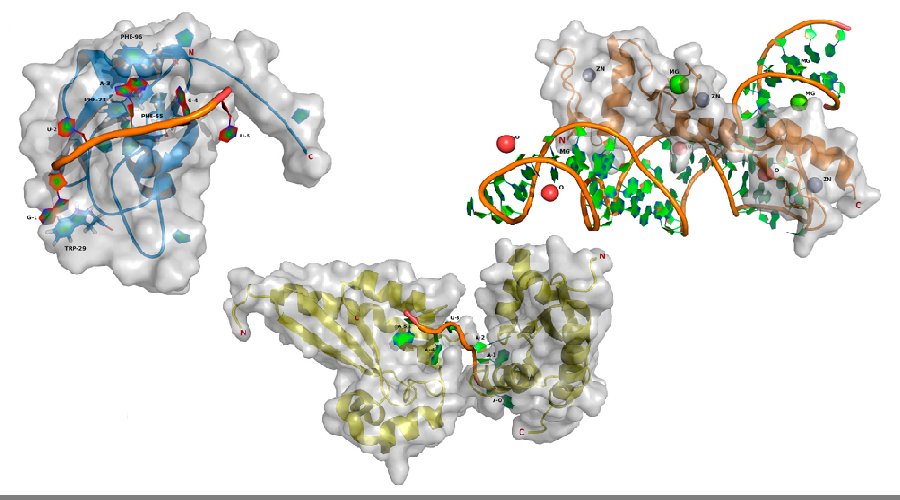 Review of RNA-binding proteins and their role in acute leukemias
We invite you to take a look at the latest article from our group, "RNA-binding proteins in acute leukemias", in which Konstantin Schuschel and Matthias Helwig review prominent RNA-binding proteins (RBPs) and their roles in acute leukemias.
Acute leukemias are genetic diseases caused by translocations or mutations, which dysregulate hematopoiesis and cause malignant transformation. However, the molecular mechanisms that drive leukemic transformation are highly versatile ranging from direct transcriptional to post-transcriptional control, the latter of which often involves RBPs. RBPs are emerging as crucial regulators of cell fate, and can coordinate RNA dynamics including subcellular localization, translational efficiency and metabolism, by binding to their target messenger RNAs (mRNAs), thereby controlling expression of the encoded proteins. In light of growing interest in these regulators, this review summarizes recent research regarding the most relevant RBPs in acute leukemias. The reported RBPs, which are either dysregulated or act as components of fusion oncoproteins, are described with respect to their functional domains, the pathways they affect, and clinical aspects associated with their dysregulation or altered functions.