Pediatric and Experimental Hematology
Open positions available! Contact us for more information.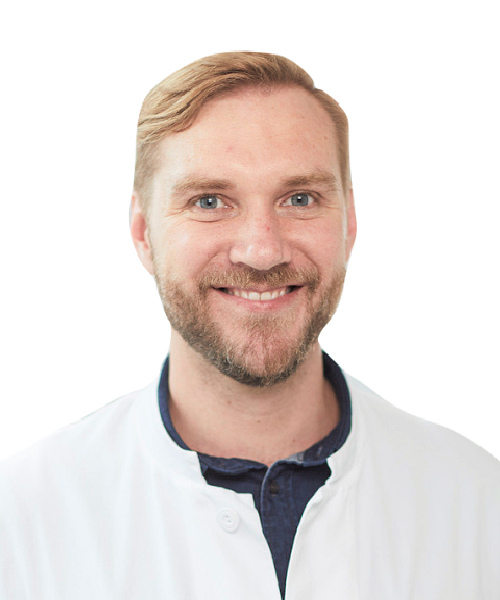 Jan-Henning is an ERC grant holder, Professor, and Director of Pediatrics at the Goethe University Frankfurt.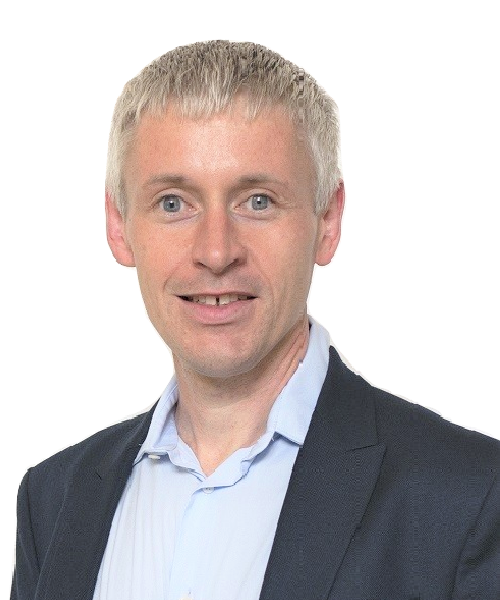 Dirk is a Max Eder Fellow and Professor at the University Hospital of Halle. He specializes in CRISPR-Cas9 systems and modeling leukemia in mice.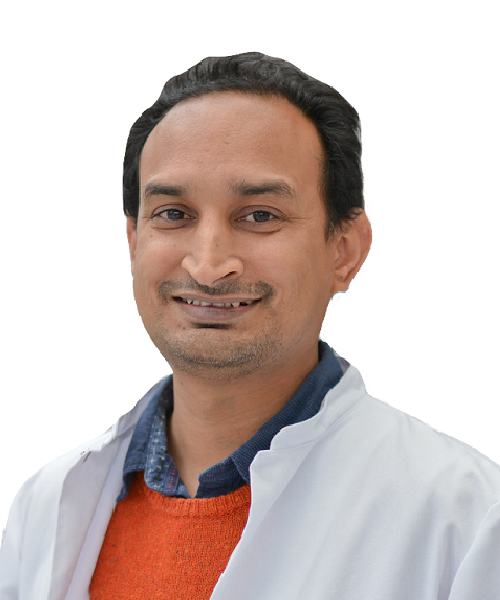 Dr. Raj Bhayadia
Raj (postdoctoral fellow) works on patient-dervied xenograft models of pediatric AML, in vivo non-coding RNA studies, and pre-clinical drug testing.
Dr. Daniela Bräuer-Hartmann
Daniela (postdoctoral fellow) works on mapping the interactomes of the GATA1 / GATA1s transcription factors.
Dr. Hasan Issa
Hasan (postdoctoral fellow) works on delivering lipid nanoparticle-based oligonucleotides into AML cells, towards RNA-centered therapies.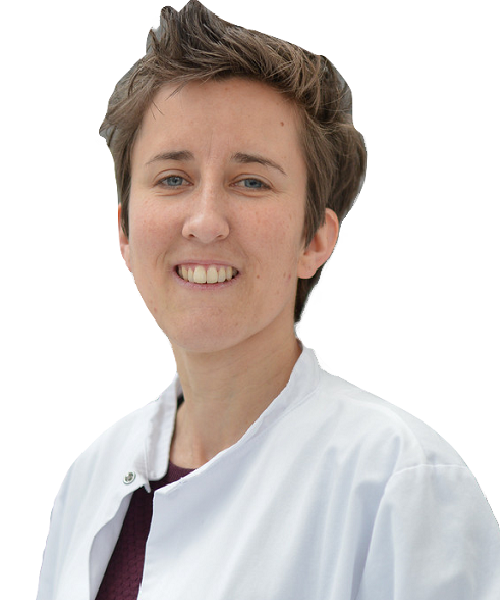 Lonneke Verboon
Lonneke (PhD student, independent) is investigating interactions within the DLK1-DIO3 non-coding RNA locus in normal and malignant megakaryopoiesis.
Konstantin Schuschel
Konstantin (PhD student, independent) is screening RNA-binding proteins for novel contributors to acute leukemia pathogenesis.
Luca Cifarelli
Luca (PhD student, independent) is modeling de novo translocation-driven leukemogenesis and cooperating mutations using CRISPR-Cas9.
Christoph Beyer
Christoph (medical student, UKH) is performing histone and transcription factor profiling in order to map the epigenetic landscapes of AML cells.
Robert Winkler
Robert (medical student, UKH) is performing CRISPR/Cas-based screens of long noncoding RNAs to discover novel contributors to AML pathobiology.
Lisa Dietrich
Lisa (technician) assists with the GATA1 / GATA1s / RUNX1 interactome projects.
Katja Menge
Katja (technician) works on projects using CRISPR-Cas9 functional genetics to model AML.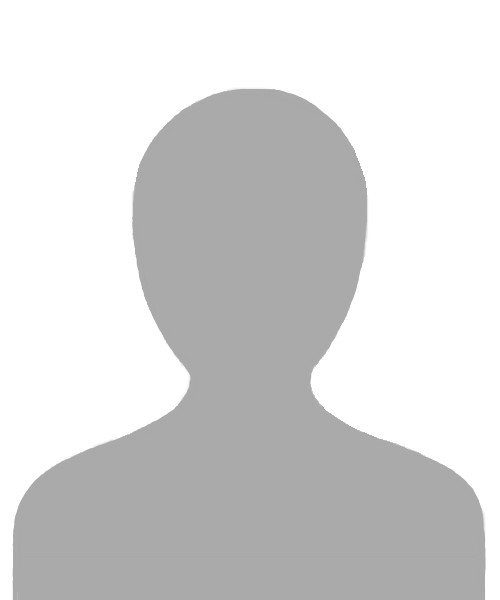 Lucie Gack
Lucie (technician) supports the in vitro aspect of all non-coding RNA projects.